Our destinations
NUSA LEMBONGAN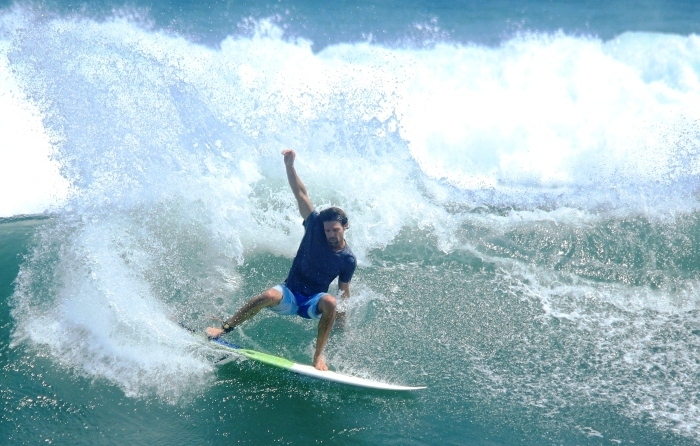 Nusa Lembongan is a small paradise island out of the crowds of Bali.
You can choose between 6 surfbreaks to find your favourite one.
Already
experienced surfer but first time on the reef
? We provide
surf guiding
service so you can catch the best waves.
Nusa Lembongan is also famous for diving, spearfishing or just...relaxing !

If you have any questions, don't hesitate to contact us.
Surfboards hire rates :
Shortboard 9 USD a day, 55 USD a week
Longboard 15 USD a day, 90 USD a week
SUP 30 USD a day, 150 USD a week