Our destinations
CABARETE
Our partner is in Puerto Plata and get waves all year long. However winter is the best period.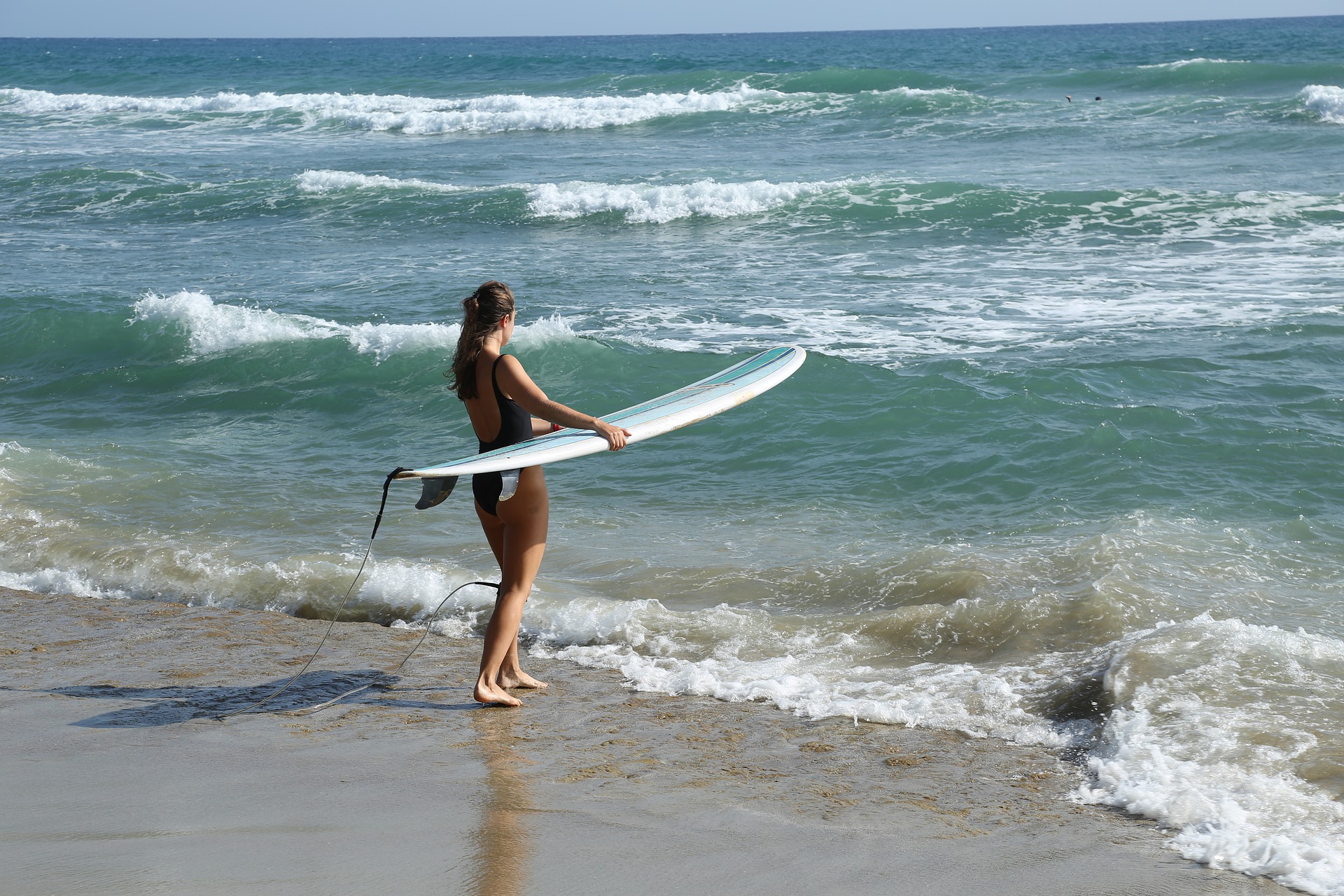 The center offers performance shortboards, longboards, hybrids and mini malibus for beginners.
20 USD a day and 120 USD a week.
Every morning transportation is provided from your hotel in Cabarete to the main surf spot at Encuentro beach as well as return in the evening.
Note if you want to try another board during your stay, it's possible.
If you want to keep the board with you to travel on your own on the island, you must pay a deposit of 300-400 USD depending on the board.