Our destinations
LA LIBERTAD
El Salvador is a surfing paradise especially for natural surfers. Plenty of uncrowded points all along the coast that caters all levels.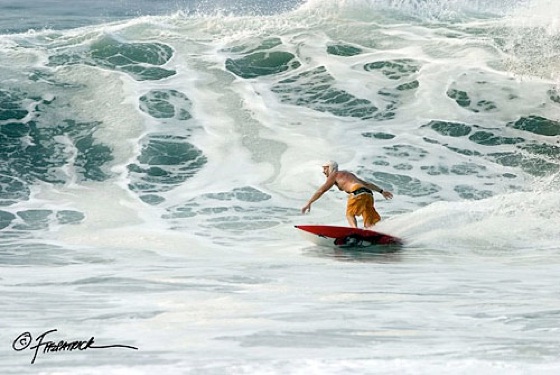 Surfboard hire rates :

Our partner in La Libertad, close to La Playa La Paz, the most famous place for surfing in the country.
The assortment of surfboards and longboards available in El Salvador is one of the best ones with tuflite, epoxy boards, and brands such as Rusty, Byrne, Al Merrick, Gordon and Smith at a really cheap price :
15 USD a day, 75 USD a week !