Our destinations
TENERIFE
Our center is located in the south of the island of Tenerife, one of the seven islands of the Canarian archipelago. These islands are favored by pleasant temperatures and guaranteed sunshine all year round. Warm waters and landscape diversity make them a perfect place for surfing.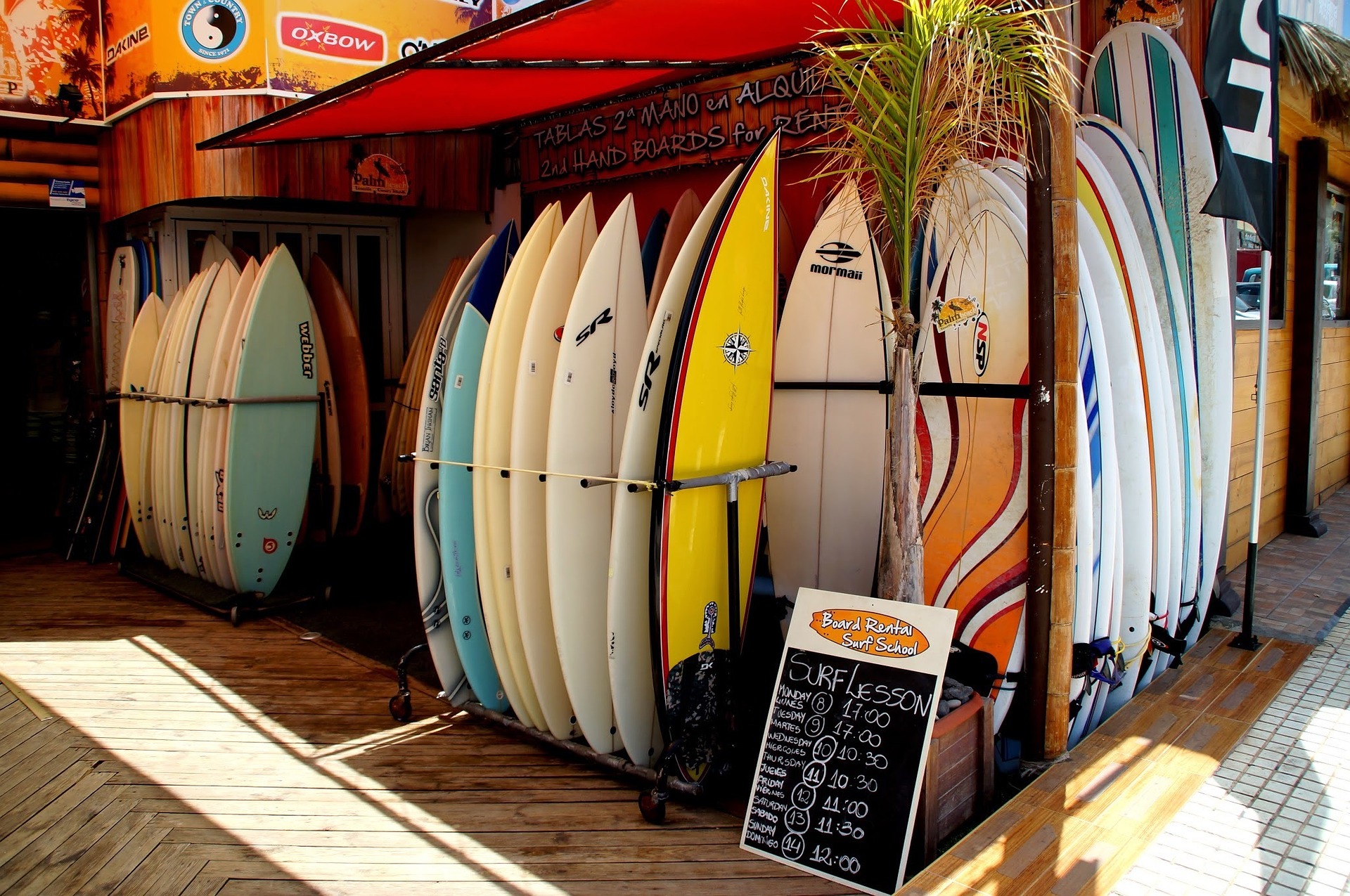 Image by Patsasha from Pixabay
fiberglass, epoxy, tuflite, shortboards, funboards, longboards and SUP boards are all available for hire.