Our destinations
TAGHAZOUT
Morocco is an all year round destination for great surf and great weather. The summer months (April - October) see small to medium swells with surf mostly on the beaches and reefs on the more exposed north west coast. This is a great time for anyone looking for fun, uncrowded warm water surf. There are some bigger days during this time for those looking for something more challenging.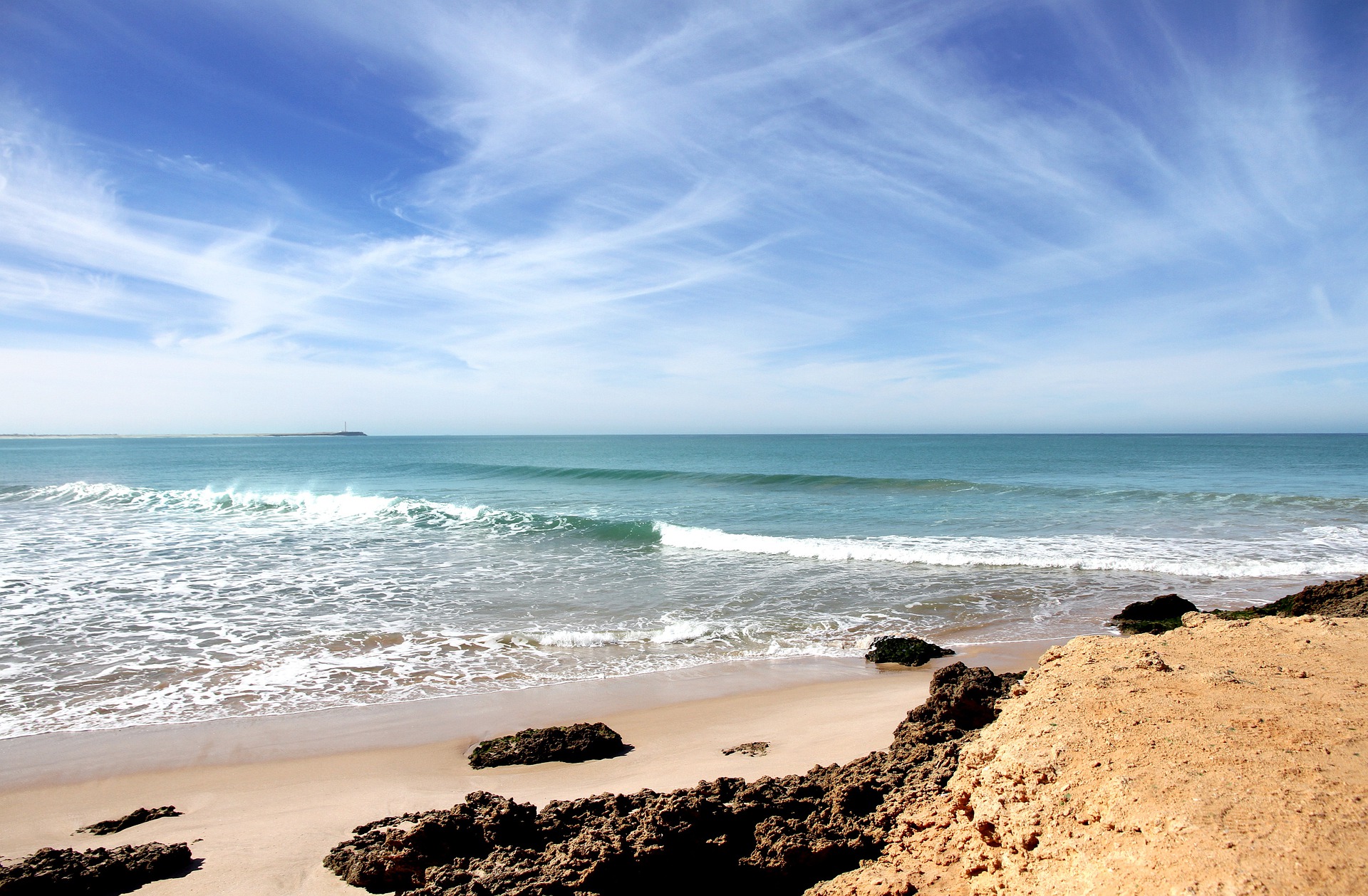 Surfboard hire rates :

Beginner foam board or NSP £8/EUR10/day,
Surftech £12/EUR15/day, longboard £16/EUR20/day.
Quiksilver and Roxy wetsuits £4/day.



During the winter months the waves, that have made Morocco famous, come to life. There is a huge variety of surf in this area of Morocco. There are not many places like it in the whole. The region has something for everyone, from ideal beginner waves to challenging reef ledges. Intermediates and those new to the sport should not be put off or worried. Due to the nature of the coastline there is almost always somewhere sheltered and manageable, and those looking for something challenging won't be disappointed. Morocco is blessed with well over 300 days of sunshine a year. Between the months November to February there is a small chance of rain, although statistically it is unlikely.




Typical wave size and temperatures
Swell Air Temp Sea temp Wetsuits
Sept - Nov 4 - 8 ft 25c - 30c 18c - 21c shorts/shortie
Dec- Feb 4 - 15 ft 18c - 26c 16c - 18 3/2 full suit
Mar - May 4 - 6 ft 20c - 30c 18c - 20c 3/2 full - short arm 3/2
Jun - Aug 2- 4 ft 25c - 30c 21c + Shorts/ vest



Your choice of wetsuit comes down to personal choice and tolerance. The best all rounder is a 3/2mm full suit.