Our destinations
KUTA LOMBOK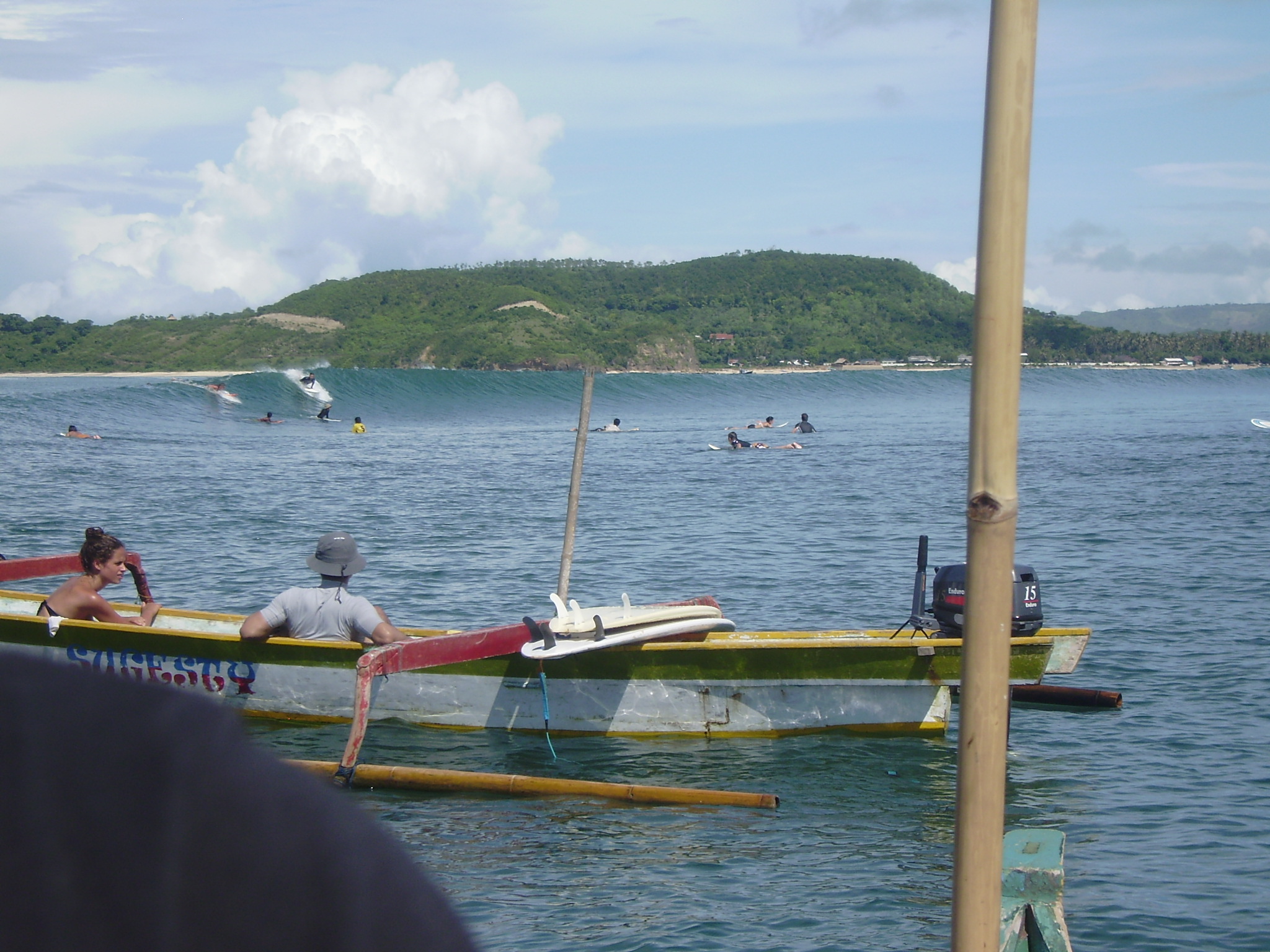 Kuta Lombok is the only place along the South coastline offering accomodations as well as fantastic waves.
From here you can also reach the legendary spot of Desert point, as well as closer spots such as Are Guling, Gerupuk, Mawun, Ekas.
Boards can be picked up at store or delivered to your hotel. (free in Kuta)

Our shop is located in Kuta.
Simply enter Indonesia - Lombok Kuta as pick up zone