Our destinations
LOMBOK KUTA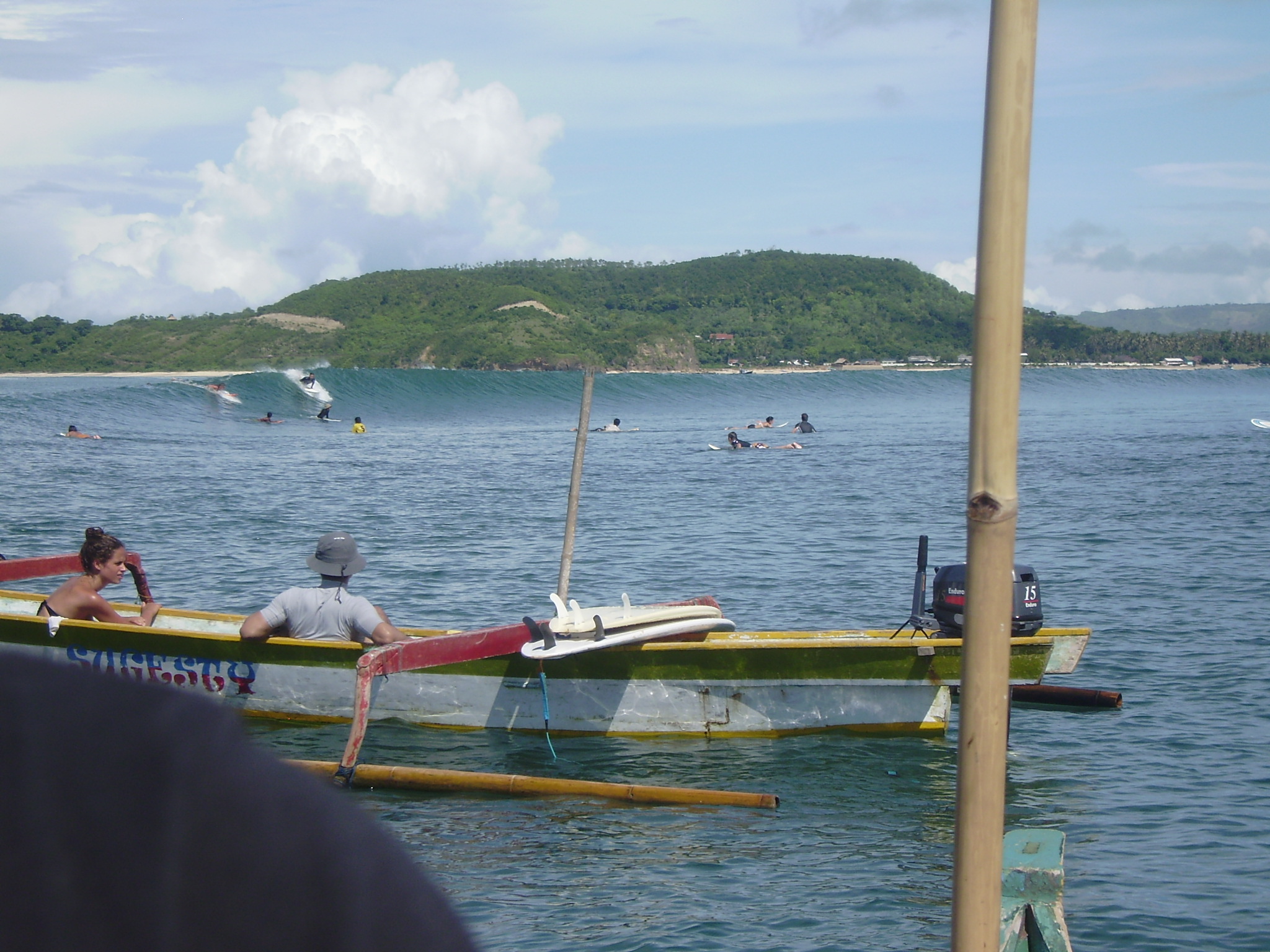 Kuta Lombok is the most developped icty along the South coastline offering accommodation as well as fantastic waves and fantastic food.
From here you can also reach the legendary spot of Desert point, as well as closer spots such as Are Guling, Gerupuk, Mawun, Ekas.
Boards can be picked up at store or delivered to your hotel. (free in Kuta)

Our shop is located in Jl Pariwisata Kuta.
We offer longboards, thrusters, funboards from LOST Industries, DHD, Hayden Shapes, Takayama.
To book, simply select your dates and category of board you are looking for.
It will show you availability and price for the period selected.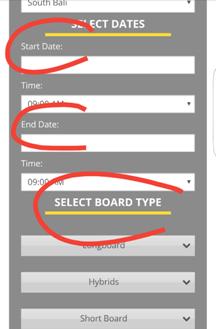 For booking, you only need to pay a deposit of 12%, the balance is to be paid when you collect the board.

Please note it's a "book in advance" website, means we have a 2 days notice. if you need a board in less than 48 hours, please use the contact form or the Chat option. (we do reply quite fast, please check your spam box if no answer)