Our destinations
Maldives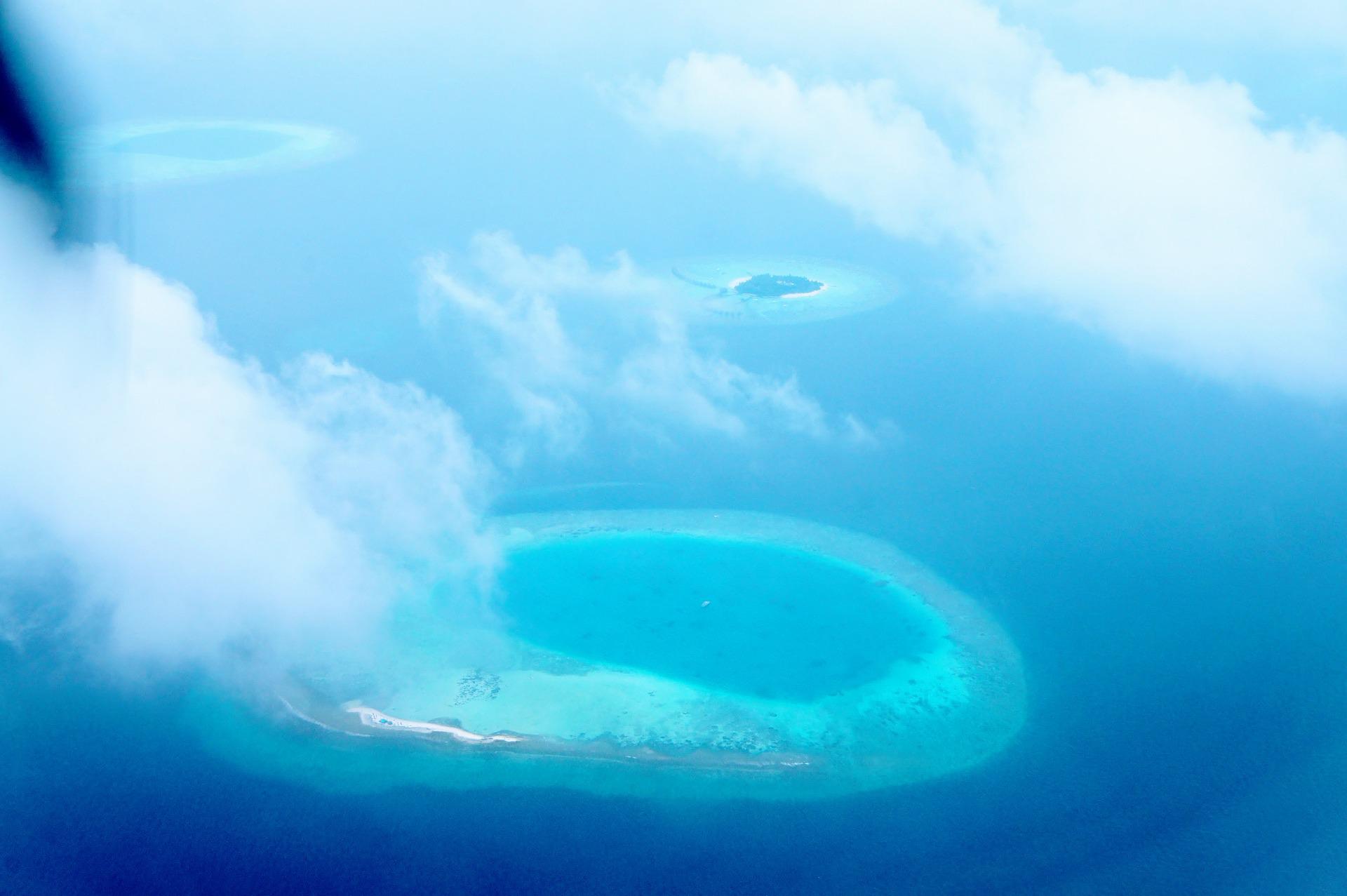 Surfboard Rental Service In The Maldives


Don't want to carry a heavy boardbag ? Airline charging too much for your luggage ? Looking for flexibility ? We have the perfect solution for you !

Your board will be waiting for you at the airport.

You are then free to take your surfboard anywhere during your Maldives trip.

HOW TO GET YOUR SURFBOARD DELIVERED ?

- With your booking, please indicate flight number and date + time of arrival/departure
- Send your passport scan, flight timings in / out of Malé, mobile phone number
- The rental guy (Sumon) comes to airport 30minutes after arrival time to deliver board
- The rental guy (Sumon) comes to airport on agreed meeting time (about 2-3h before departure, by text message)
- The rental guy (Sumon) checks surfboard conditions and takes it away !


WHAT HAPPENS IN CASE OF A PROBLEM ?

Lost board: pay 3 weeks of rental
Lost boardbag : 80 €
Snapped board : pay 2 weeks of rental
Lost leash : 25 € (if leash is snapped, bring it back then you don't pay)
Lost fin : 20 €
Small Ding (dent or hole <10cm) : 20 €
Big ding (main criss, damaged fin box, hole >10cm) : 50€
North Malé: best density of lefts & rights, best consistency during heart of SW monsoon (June-August), best proximity to Malé airport, thickest crowds (6-14 surf boats, 3 surf resorts, 10 surf guesthouse, local surfers), 2 spots exclusive to resorts, best swell orientation (S-SE).
South Malé: 1-2h30 cruise from Malé, 2-4h from North Malé (Sultan's), easily combined with North Malé, needs big SW swell or medium SE, still quite uncrowded when on, exclusive right at Kandooma resort, part of Central atolls itinerary trip (Riptides).
Central (Laamu to Meemu): itinerary surf & cruise, best swells (SW, SE), ideal season (April-October), 20h cruise altogether, worldclass rights (YinYang, Mikado, Hadigilla), which gets sometimes crowded, usually May-August, one way domestic flight.
Southern (Gaafu Dhaalu): best swell exposure, ideal season (March, April, May, Sept, Oct, Nov), 20 spots, 10 being in 2h cruise radius, gets crowds in spring, none in fall, requires a return domestic flight, 3days cruise from Malé.

Northern (7 atolls): almost unknown surf territory, 30% less swell consistency than Malé, home of Kakuni & Kamati, 8h-12h cruise from Malé, newly opened airport at Dharavandhoo (Baa atoll), requires a return domestic flight (or one way), best season (May-Sept).