Our destinations
KUTA BEACH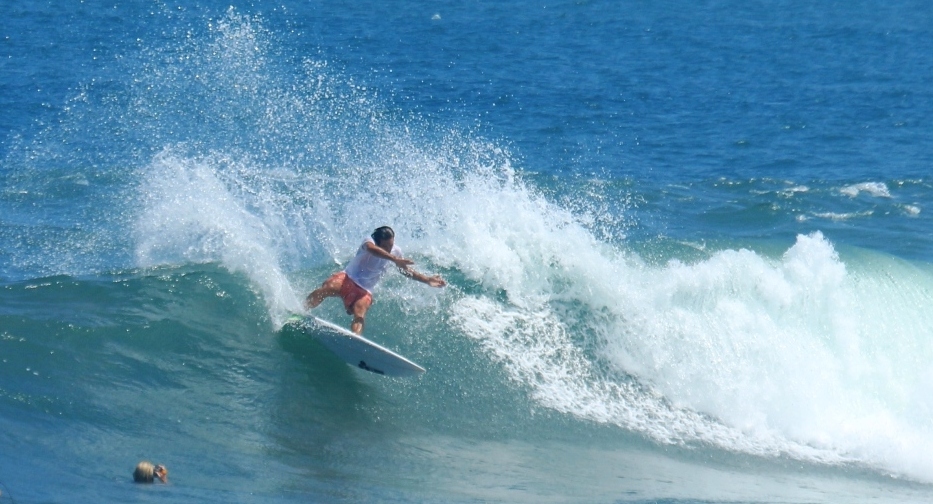 Bali Kuta is famous for its nightlife and its crowded beach breaks. But for those who want to avoid the urban jungle and stay at the legendary surf spots such as Bingin, Uluwatu, Impossibles, Nusa Dua, Canggu, Dreamland... Our center offers drop off and pick up service. You won't even have to leave your room to get your surfboard.
We offer any kind of boards : mini malibus, longboards, hybrids, fiberglass, epoxy, carbon, bamboo and brands such as DHD, AL Merrick, Mike Woo, Mc Tavish, Rusty, Surf Tech, 7S, Takayama...
Eventually you can have surf lessons or surf coaching all around the island.